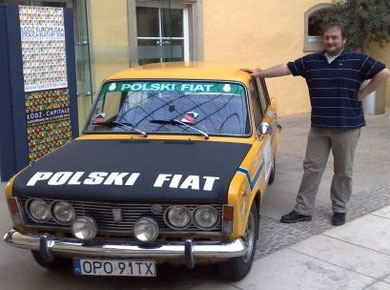 Hi, my name is Claude Legrand. I live in Esch/Alzette, Luxembourg and have recently discovered my love for old cars.
If you want to contact me, use the appropriate page on this site, or look for me on facebook. 
My other preferred ways to spend time and money are holidays in Ireland, computers and videogames and socializing at my local pub.
I hope you will enjoy this page and invite you to send me any comments or questions you may have.