SIMCA Rassemblement à Bastogne du 13 au 16 mai 2010
There will be a big reunion of all kinds of Simca, Matra and Talbot cars in Bastogne this year and my coupé and myself will be present !
Click on the picture to access the original site !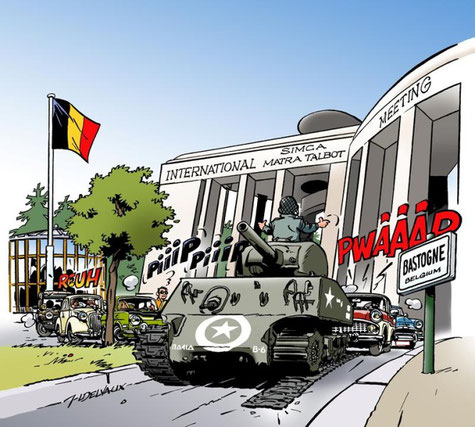 The inscription form and more info on where to stay, as well as the full programme are available here:
http://www.simcaworld.net/bastogne/liens.htm
I hope to see you there, Simca owner or not !